Award-Winning Business & Startup Networking Community
---

Founded in 2016, based out of Coimbatore, Tamilnadu (South India), By The Startups (BTS) is an award-winning, close-knit networking community organization of established businesses, startups, SMEs/SMBs, MSMEs, Early-stage ventures, investors (Angel Investors, Venture Capitalists), studentpreneurs/campus startups, mentors, academicians, incubators, accelerators, government bodies and expert professionals from the business ecosystem across the globe.
South India's Trusted Networking & Referral Leads community for Businesses/SMEs/MSMEs/Startups
BTS is already connected to 4500+ entrepreneurs and 150+ business community heads from all over, and it will be what is the first community-based business visibility platform, both online (web) and physical, for business networking, gaining referral business leads, and knowledge transfer. BTS Business Community has a wide pan-India presence though it has its roots in Tamilnadu.


Our Vision is to Feature 10000+ Profiles
That mainstream media doesn't cover at all.
---
Being an alternate media, let BTS be the first business community to feature your business profile, story & news.


Our community will speak for your business. Search engine ranking of your business profile will speak for itself!


Do you want us to feature your business profile on our platform for greater visibility, both online & offline?

BTS Business Community, started by Shameer.S, an IT Project Consultant by profession, and Gayathri Rajesh, founder of SearchnScore, is South India's leading organization for generating referral leads and creating business networking opportunities through web/PR/social media platforms & physical/online events for visibility, business training & informal education (knowledge sharing) sessions.
We, therefore, help you develop a life-long relationship with our community members and the wider business & startup ecosystem. BTS has jointly organized several business meets with top media names including ET-NOW, Pudhiya Thalaimurai, News 7 Tamil, and Simplicity (Coimbatore), just to name a few.
---
Who can Benefit?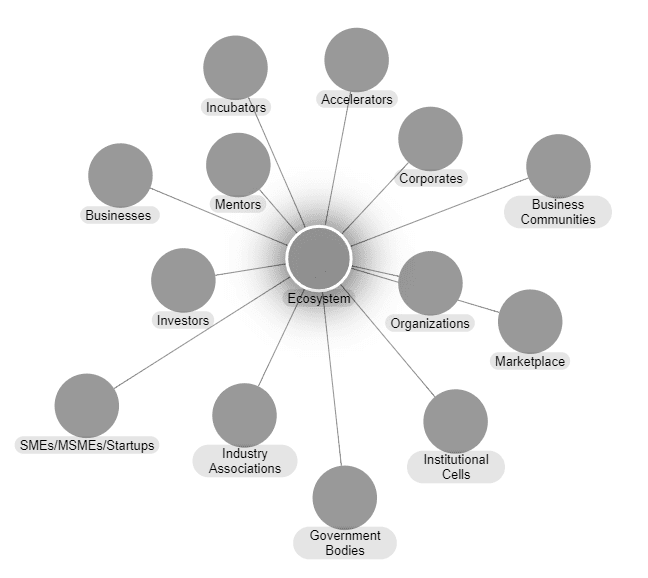 A pioneering effort to link the ecosystem through the power of the Web & Meets
– Businesses

– SMEs/MSMEs/Startups

– Investors

– Mentors
– Associations & Government Bodies
– EDC/Placement/Industry Association & Alumni Cells

– Incubators/Accelerators

– Shared Workspaces/Co-working spaces

– Business Communities & Organizations
– Corporates

– Business Founders & Owners

– C-level Executives

– Schools (industry-connect initiatives)
---
---
Associated with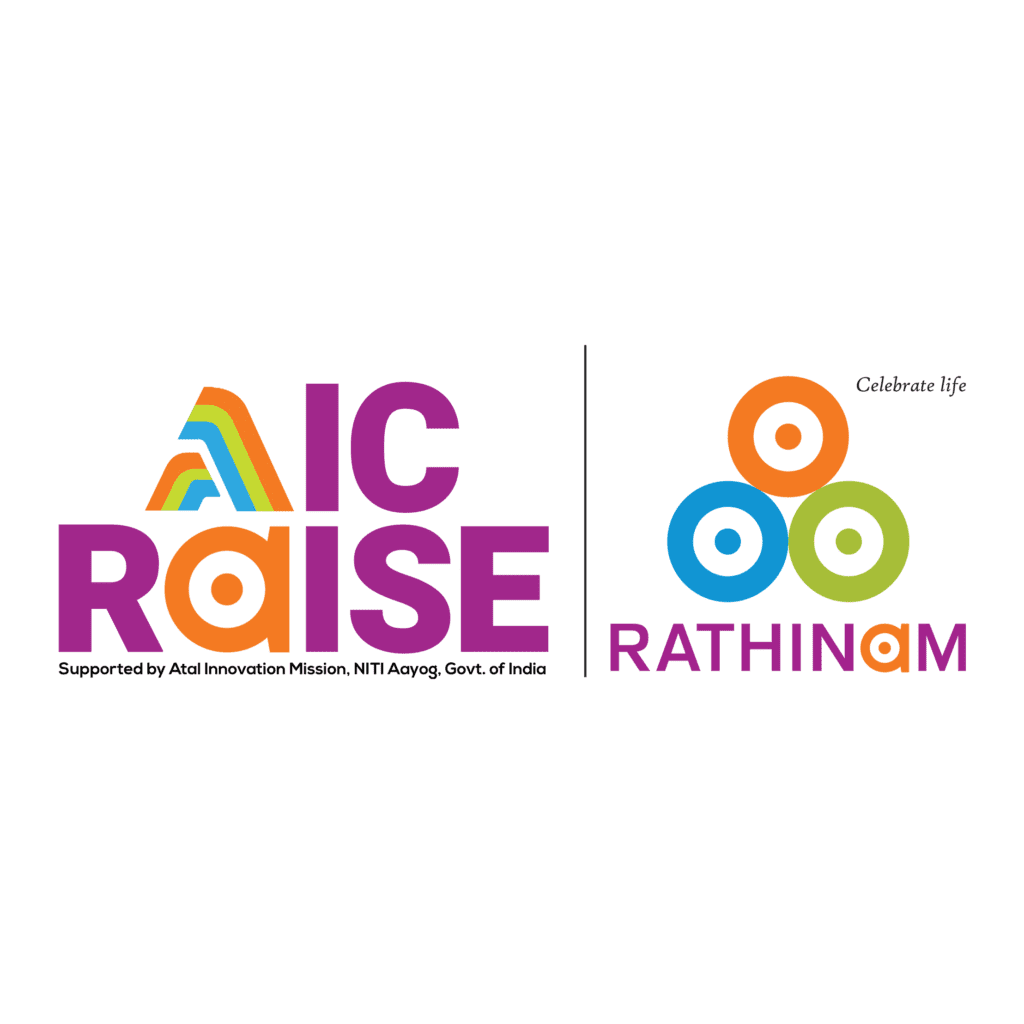 ---
Yes, BTS has a lot of Bills & Expenses to Cover!
And, We Need & Appreciate Your Kind Support Every Time

Keep in mind that the BTS Community can only survive and continue to serve businesses better using the payment remitted by our member clients, either online or offline. Also, a major part of it goes toward web maintenance, content development, and event management. Therefore, it is our humble request that payments are made regularly and on time, as, unlike a few desperate business communities that charge exorbitantly for membership, we have been certainly fair and reasonable, staying true to our value proposition.

Please support our community as we'll definitely give you back in terms of Value. The more you Share, the more you Get!
How to Become a Member?
BTS is India's first Community-based Busines Visibility Platform
THERE IS NO MEMBERSHIP PROGRAM WITH BTS. We don't believe in any member loyalty or retention programs, but rather in the consistency factor of closely working together with our basic members based on their convenience, interest, and comfort levels. We allow you to promote your business & increase sales prospects through community membership and participation.
As a Free (Basic) member, you can first join our WhatsApp and Telegram Communities, network with other basic members, attend any of our physical and online business networking events, and then take an informed decision about availing of our business visibility services or sponsoring our business networking events.


Community Networking Meets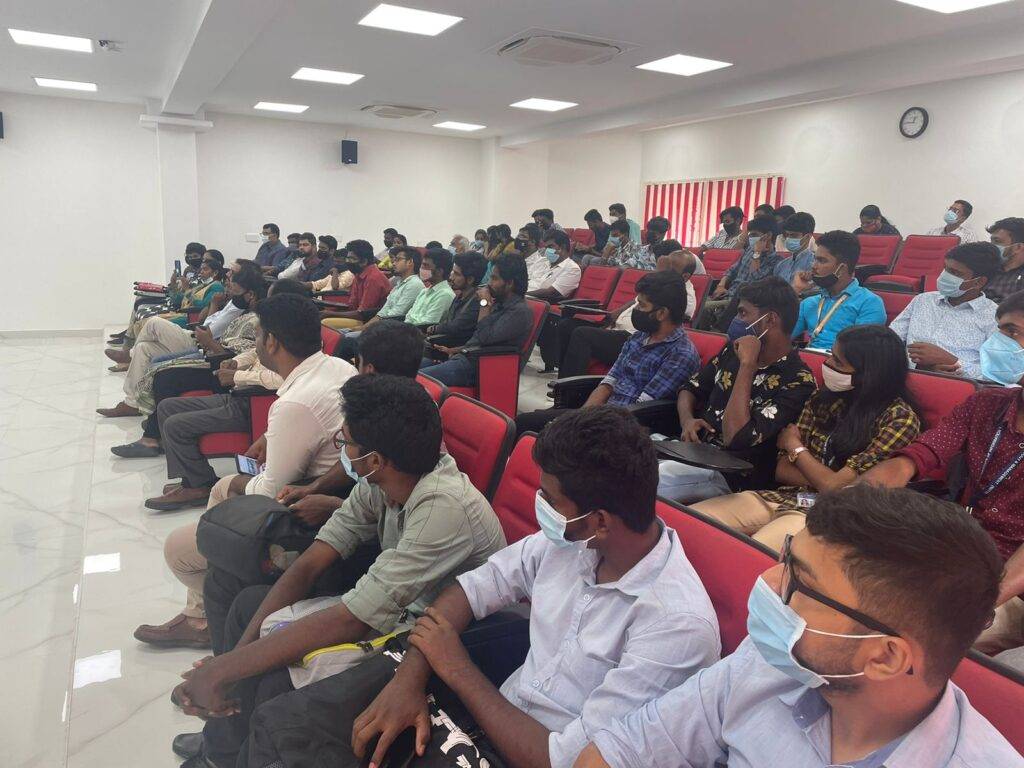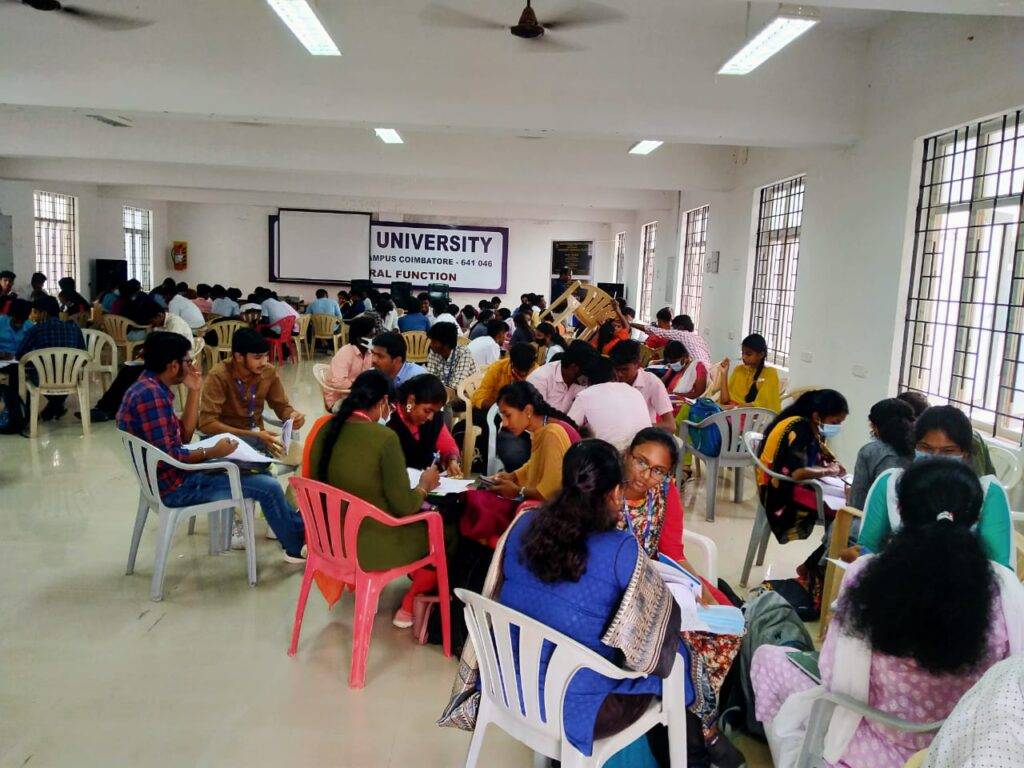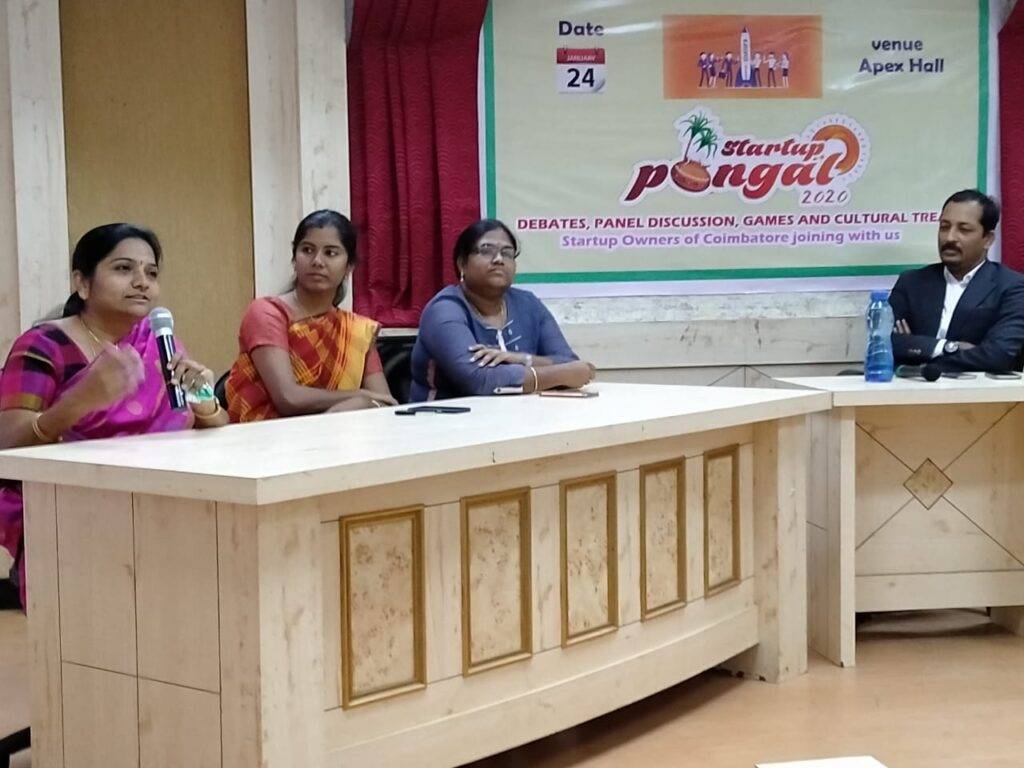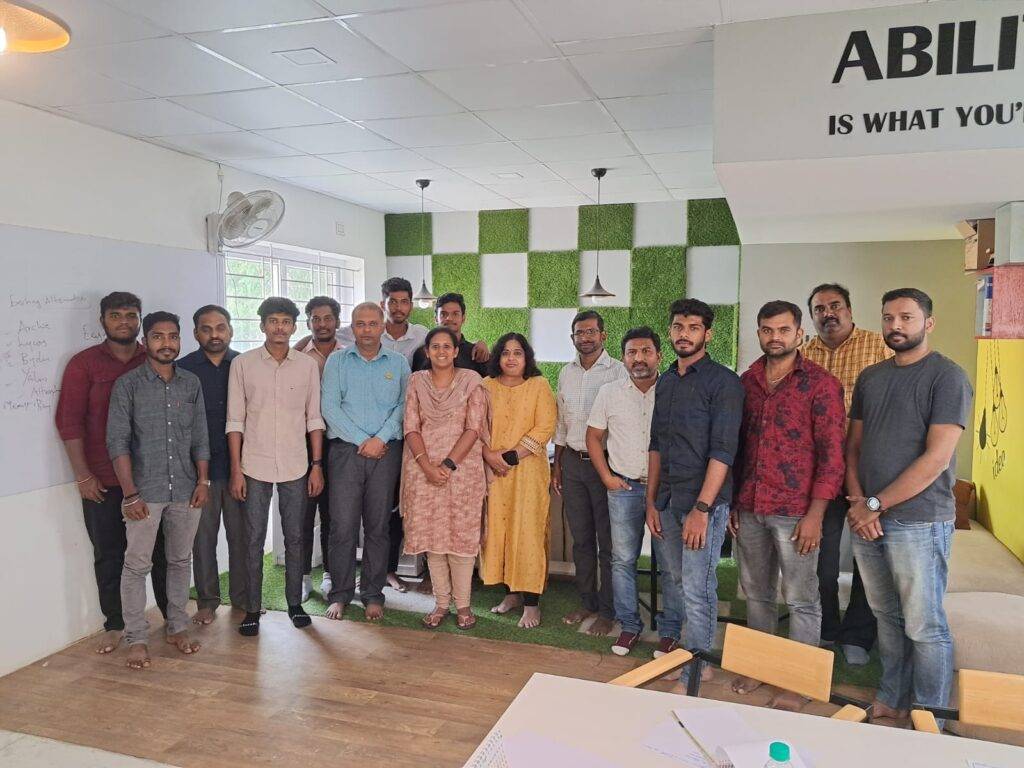 We encourage all our basic members to attend our monthly online(free)/physical meets (paid), either to promote their business or gain/nurture referral leads, or share their valuable knowledge through active participation.
Trust us; there are scores of benefits for any business listing its profile on any of our BTS Network visibility websites, or sponsoring our business networking events, both online and offline.

Looking to join the BTS Community for free or list your business profile or contribute as an event sponsor to increase your visibility and business prospects? You're just a click or call away.

Basic
Join as a Basic Member for FREE.
---
Join our WhatsAppp Community for Free
Join all our paid Networking Events
Promote business in the community

Profile
Avail of our Business Visibility Services.
---
Avail of our Business Visibility Services
Get referral leads, both online & offline
Take your business to the next level



Advocate
Become our Networking Event Sponsor.
---
Avail of our Business Visibility Services
Get referral leads, both online & offline
Become our Networking Event Sponsor



Note: We do not force anyone into subscribing to our services, sponsoring our business events, or even joining the BTS community for that matter. Also, being ethical, we don't guarantee search engine rankings of your business profiles. Everything is based only on mutual consent and trust. This is because we strive hard to provide value to all businesses that repose their trust in us every time.

We understand that we are in the business of building people, communities, and businesses—and changing the way business is done, together.
Featured Profiles
Are you a Digital Marketing Agency or Business Consultant?
---
We're always ready to associate with you to help your client's business grow!

Meets & Events
Check all BTS Community Networking Meets & Events.
We regularly update the schedule of all BTS Community Opportunity Meets & Regional Leaders Meets for our members to make the most of.
---
Media & Press
BTS Community is featured in the following national and local Media & Press. We sincerely thank all the Media & Press houses for the coverage, and for helping us grow as a business community platform.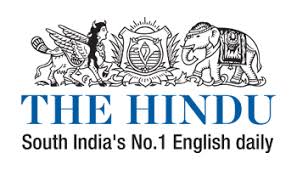 ---
Proud recipient of (for Content)
---
BTS 365 Networking Rule #3
Date: May-31, 2023
Mention What You Get (WYG) & What I Get (WIG) without fail for transparency if you want to strike gold post-networking. Don't change this order.

Member Testimonials
Senthilkumar
Halycon Ventures
BTS Community is simply a place to make professional friends for life. It has helped me immensely in forging new business ties and relationships in recent times.
Creating & building a startup per se is not easy. Being a member of BTS, I find connecting with other startup entrepreneurs a way to improve both my business and life.
The way the BTS community works in tandem with other startup and business communities to uplift the ecosystem in the region is highly appreciable.